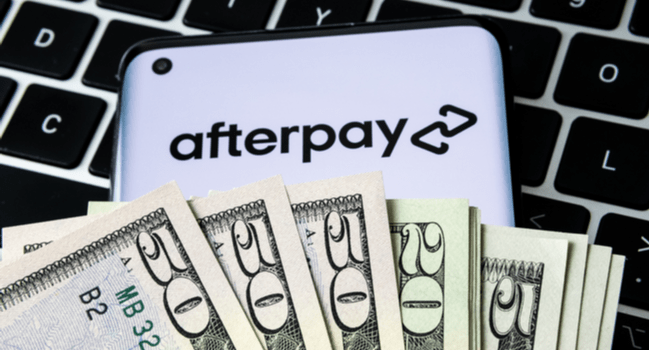 As consumer habits continue to evolve, now may be the right time for your business to consider offering flexible payment options, if you haven't already. Local business owners today need an expert to help with the tough
Read More »
Local Businesses Are Not Alone, 
BIG 102.1 Is Here To Help
It's easy for people to sell you products, right? How about an advertising and influence resource that offers you opportunities to help yourself?
That's one of the many things that sets our team apart at
Big 102.1
.
We know you may benefit from the important help we can give you for free, and we know you'll come to us to see what affordable advertising and influence opportunities we can also share with you when your business is ready for more customers.
Check out new info every week in the Marketing Help Center.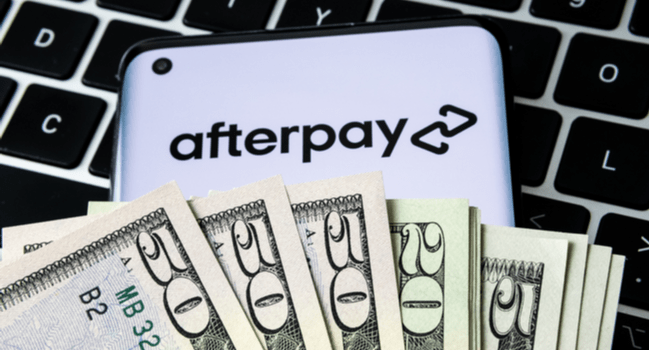 Marketing Help Center
As consumer habits continue to evolve, now may be the right time for your business to consider offering flexible payment options, if you haven't already. Local business owners today need an expert to help with the tough
Read More »
Big 102.1

gets results with adults.