Local Businesses Are Not Alone, 
BIG 102.1 Is Here To Help
It's easy for people to sell you products, right? How about an advertising and influence resource that offers you opportunities to help yourself?
That's one of the many things that sets our team apart at
Big 102.1
.
We know you may benefit from the important help we can give you for free, and we know you'll come to us to see what affordable advertising and influence opportunities we can also share with you when your business is ready for more customers.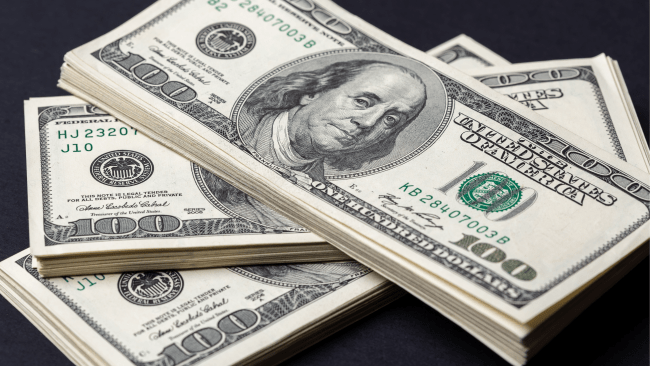 Marketing Help Center
You have seen your share of crisis come and go in your time as a business owner if you've been doing this for a while, but nothing likely as concerning as 2020. However, Louisiana has had a
Read More »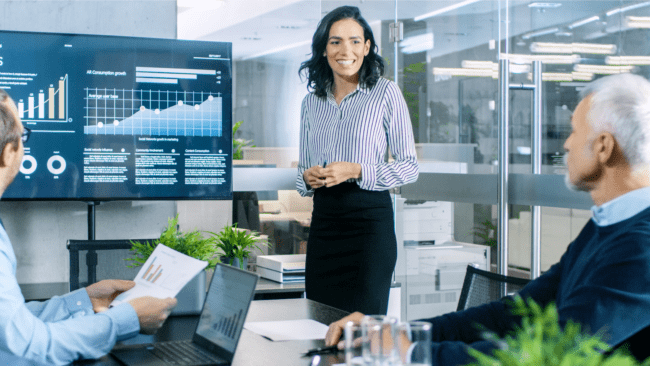 Marketing Help Center
Do you ever feel you just can't get the momentum with new consumers that you want for your business? This is more important than ever and Big 102.1 always wants to help our potential partners in connecting
Read More »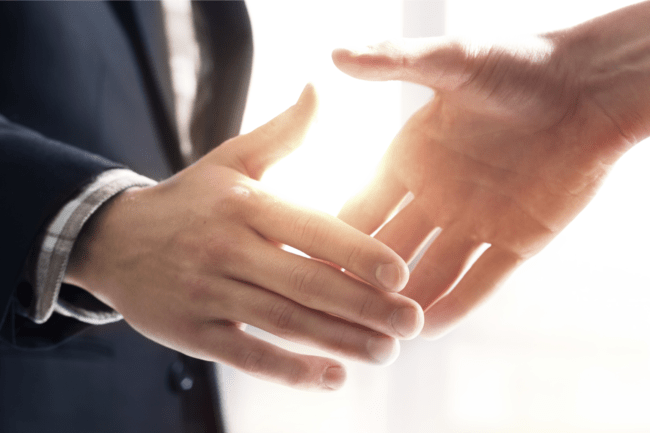 Marketing Help Center
We know that local business owners must do a great job of communicating what they offer, what sets them apart and how they make it easy for customers to purchase from them right now. So, let's look
Read More »
Big 102.1

gets results with adults.