Growing a business is always a challenge, now it seems that it's more difficult than ever.
Especially for smaller or locally-owned businesses, Radio advertising is affordable and EFFECTIVE!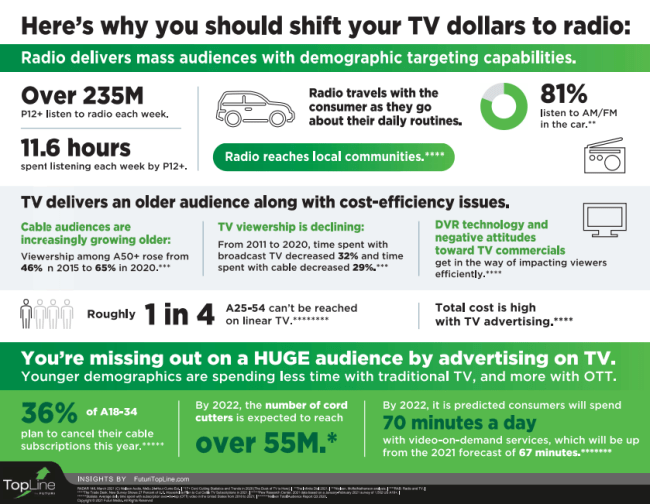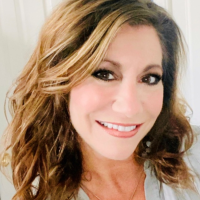 Local business owners today need an expert to help with the tough business choices of the 21st Century.  Christa Broussard can be that person for you.    Call her anytime @ (225) 229-2674 or email:  christa@big1021.com
Christa is a local marketing expert with Big 102.1 and can help you with a lot more than just radio advertising. Understanding how to grow market share for your local business is serious business and Christa is trained to serve businesses like yours with expertise that helps you bring more customers to your business right here in Acadiana.
BIG 102.1 Gets Results With Adults
There is a reason we only focus on adults at Big 102.1. We don't play music for children or teenagers. It's because our adult listeners are the key holders to our community, consumers with money, and those most on the move in Acadiana. Calling Christa starts you on the path to connect with more new customers because of our over-the-air programming, digital and social media, podcasts, and other tools, powerful for business owners just like you. 
Thank you for listening to Big 102.1.
More from the Local Business Owner Marketing Help Center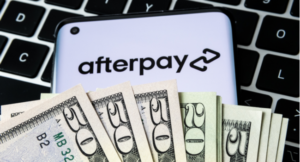 As consumer habits continue to evolve, now may be the right time for your business to consider offering flexible payment options, if you haven't already. Local business owners today need an expert to help with the tough
Read More »