Tuna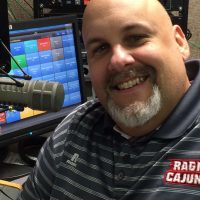 Hang out with your favorite fish, Tuna from 3 til 6 every Weekday afternoon! 
Email:  big1021@cox-internet.com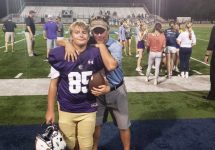 Fast here from the BIG Morning Show. This story is personal for me and I hope you watch the video and feel as good as I do when it's done. I met Chase Cottam a few years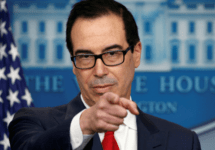 Treasury Secretary Steve Mnuchin says the Trump Administration backs another round of coronavirus stimulus checks. On Thursday, Mnuchin said the administration backs another round of stimulus checks to help Americans economically during the COVID-19 outbreak.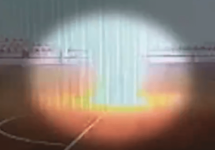 A teenage soccer player was recently struck by lighting in Moscow. Check out the footage where you can actually see 16-year-old Ivan Zaborovksy struck while he was warming up. Момент удара молнии На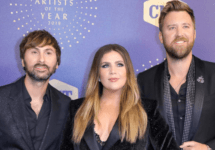 The Country group Lady A is suing a Blues singer, who also goes by the name Lady A. The country trio and the Seattle blues singer were originally in talks to work together, but it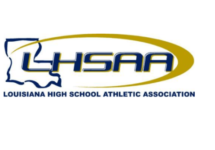 The Louisiana High School Athletic Association has released a public statement announcing that they are fully committed to sports in the fall. From the LHSAA: "Now, more than ever, we are reminded that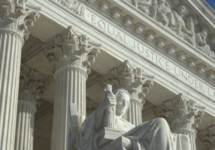 On Thursday, the Supreme Court of the United States sent a pair of cases concerning President Donald Trump's tax documents back to lower courts. The Supreme Court ruled that the president is not immune to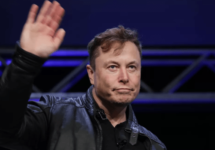 Elon Musk has announced that Tesla Inc. is "very close" to achieving level 5 autonomous driving technology. On Thursday, he was confident Tesla would attain the basic functionality of the technology this year, in remarks