Tuna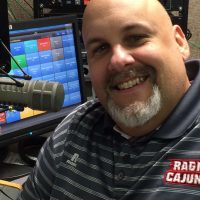 Hang out with your favorite fish, Tuna from 3 til 6 every Weekday afternoon! 
Email:  big1021@cox-internet.com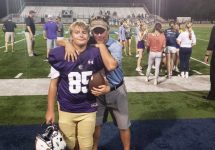 Fast here from the BIG Morning Show. This story is personal for me and I hope you watch the video and feel as good as I do when it's done. I met Chase Cottam a few years
Latest News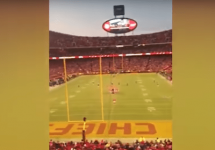 The Kansas City Chiefs are headed to Super Bowl LIV to take on the San Francisco 49ers, but the outstanding play of their football team isn't the only thing drawing attention. Arrowhead Stadium is known as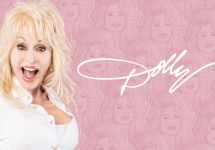 Dolly Parton has teamed up with American Greetings to release a unique line of Dolly-inspired greeting cards. Dolly's first-ever line of greeting cards will feature her now-classic "Dolly-isms." "I am so thrilled to begin this relationship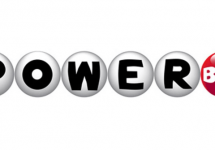 No one won Saturday's Powerball jackpot so Wednesday's drawing is worth $343 million with a lump sum cash payout of $233.3 million.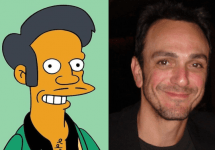 After years of backlash, voice-actor Hank Azaria says he will no longer voice Apu on The Simpsons. The character of Apu Nahasapeemapetilon is an Indian American convenience-store proprietor, a role that critics say promotes racism and negative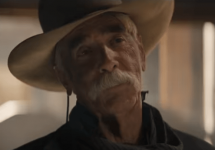 When it comes to "American Icons," Sam Elliot is one. With the Superbowl matchup set Kansas City taking on San Francisco. What else is there to interest Saints fans? The commercials, of course. Doritos has jumped the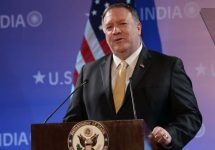 Secretary of State Mike Pompeo has expressed 'outrage' in a meeting Sunday with Egyptian President Abdel Fattah el-Sisi over the death of an American national imprisoned in Egypt since 2013. Mustafa Kassem, a 54-year-old Egyptian-American who suffered