Shawn Murphy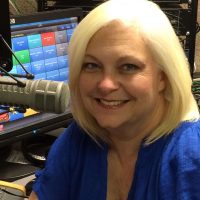 Hang out with Shawn Murphy from 10 til 3 every Monday – Friday! She will keep you moving throughout your Acadiana Workday! Don't miss the Afternoon Stretch at 1:35!
Email: shawn@big1021.com
_____________
Shawn's Story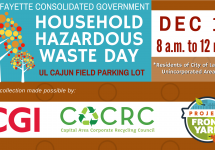 Lafayette Parish residents are encouraged to bring their unwanted household chemicals and electronics to be recycled or properly disposed of Saturday, December 14 from 8 a.m. until noon at Cajun Field for Household Hazardous Waste Day.