Shawn Murphy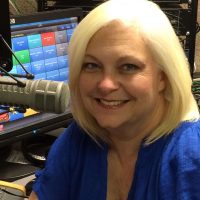 Hang out with Shawn Murphy from 10 til 3 every Monday – Friday! She will keep you moving throughout your Acadiana Workday! Don't miss the Afternoon Stretch at 1:35!
Email: shawn@big1021.com
_____________
Shawn's Story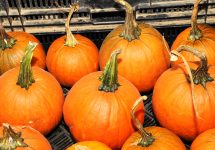 Trick or Treat times for 2019 Check back often for updates TRICK-OR-TREAT 2019 ACADIA (unincorportated Acadia Parish 6-9 Oct. 31) Church Point     5:30 to 7:30 p.m.