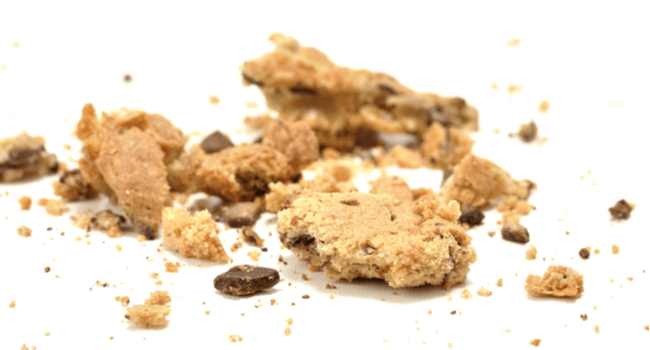 There has never been a better time to get the word out about your business. The economy is re-opening and consumers are anxious to renew, update and get life back on track. With so many subtle and not-so-subtle changes in the way we've done business in the past 15 months, this one is really significant when it comes how to targeting the customer base. It's becoming more and more evident that digital's patina is starting to wear off as more and more individuals "opt-out" of digital tracking.
From a June 1, 2021 article from Inside Radio:
Digital's advantage in ad targeting suffered a major blow when the tech titans decided to change key elements in identity graphs used in targeting. Support for third-party cookies by Google and Apple now requires users to opt-in for ID for Advertisers (IDFA). Google's decision impacts search and Apple's change disrupts social, Facebook in particular, where mobile accounts for more than 90% of its ad revenue.
In what some call the "cookie apocalypse," marketers are evaluating their digital targeting options… contextual and first-party publisher data" will likely bring many advertisers back to Radio and other more traditional advertising options.
While the tracking cookie is dying, the U.S. economy is roaring back to life as the nation reopens, making brands more eager to open their wallets and mix up their marketing plans. "So the carnival is just about to open, yet we have a storm of instability and uncertainty in the digital space," says Borrell Associates CEO Gordon Borrell.
Borrell predicts. "Buyers are on the hunt for someone who can help them sort out better solutions. The phenomenon is more along the lines of, 'Let me talk to a real person about my marketing.' They've got questions – mostly about digital – and radio sellers should be prepared to answer them. That's the opportunity that this storm offers."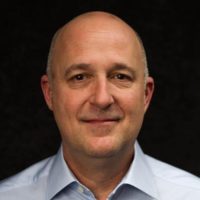 Local business owners today need an expert to help with the tough business choices of the 21st Century.  Hans Nelson can be that person for you.    Call him anytime @ (337) 230-1561 or email:  hans@big1021.com
Hans is a local marketing expert with Big 102.1 and can help you with a lot more than just radio advertising. Understanding how to grow market share for your local business is serious business and Hans is trained to serve businesses like yours with expertise that helps you bring more customers to your business right here in Acadiana.
BIG 102.1 Gets Results With Adults
There is a reason we only focus on adults at Big 102.1. We don't play music for children or teenagers. It's because our adult listeners are the key holders to our community, consumers with money, and those most on the move in Acadiana. Calling Hans starts you on the path to connect with more new customers because of our over-the-air programming, digital and social media, podcasts, and other tools, powerful for business owners just like you. 
Thank you for listening to Big 102.1.
More from the Local Business Owner Marketing Help Center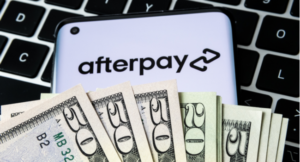 As consumer habits continue to evolve, now may be the right time for your business to consider offering flexible payment options, if you haven't already. Local business owners today need an expert to help with the tough
Read More »