Lafayette Fire Department is working with audiology professionals and community partners to distribute free specialized smoke alarms to the deaf and hard of hearing in Lafayette Parish. The initiative includes educating the public on the importance of having one's hearing assessed.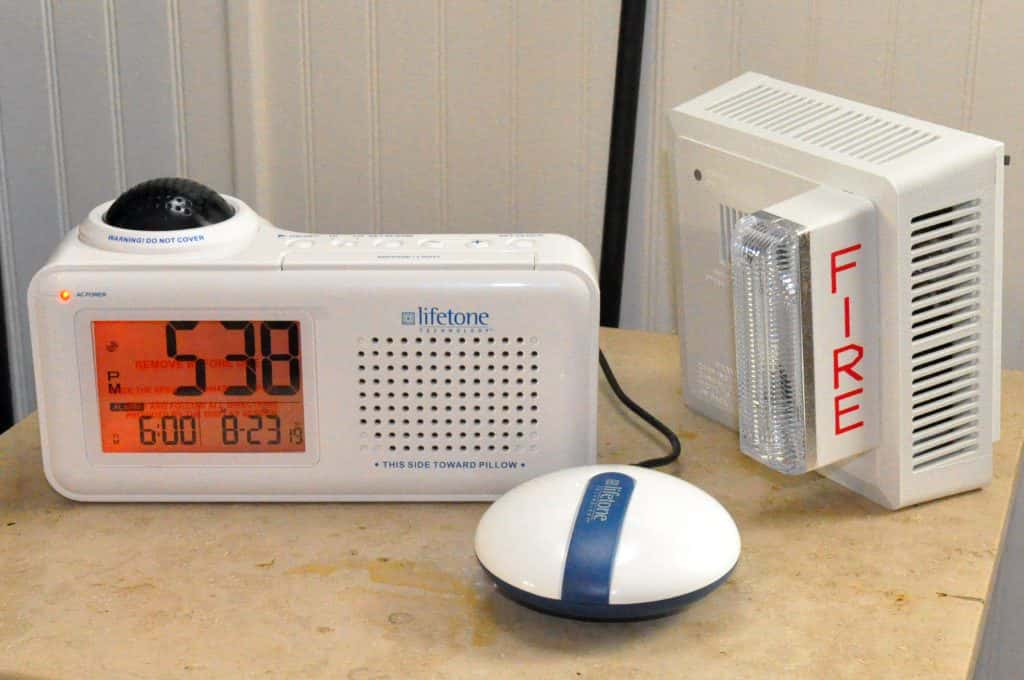 The high-frequency sound of smoke alarms alert residents of a fire. However, for those who are deaf or have some degree of hearing loss, that warning sound may be difficult, if not impossible, to hear. "This is why getting your hearing assessed by a hearing care professional is so important," said audiologist Ashley B. Thom AuD. "Knowing you have difficulties hearing is the first step in getting the information and devices necessary to alert you in the event of a fire."
LFD's smoke alarm program seeks to help individuals who are deaf and hard of hearing by installing free specialized smoke alarm systems that utilize movement, flashing light and low frequency sound to alert them of a fire. These devices are available thanks to a fire prevention and safety grant from the Federal Emergency Management Agency (FEMA). The program only requires that the applicant be a resident of Lafayette Parish and have documentation of deafness or hearing loss.
Tags: