Among the celebrities and public figures who passed away in 2018. People who were known for praying, science, fantasy, music, and baseball. Among the many who passed away in 2018, the Reverend Billy Graham, Stephen Hawking, Verne Troyer, Margot Kidder, Anthony Bourdain, Aretha Franklin, Kofi Annan, John McCain, Neil Simon, Burt Reynolds, Stan Lee, George Herbert Walker Bush, Barbara Bush, and Penny Marshall.
The Reverend Billy Graham passed away in February. Over his lifetime, Graham reached more than 200 million people through his pioneering use of prime-time telecasts, network radio, daily newspaper columns, evangelistic feature films and global satellite TV hookups.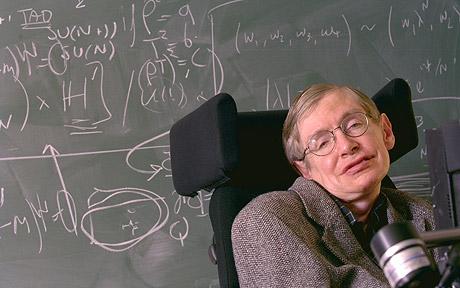 Stephen Hawking, the best-known theoretical physicist of his time, died at age 76 in March. Hawking wrote so lucidly of the mysteries of space, time and black holes that his book, "A Brief History of Time", became an international bestseller, making him one of science's biggest celebrities since Albert Einstein. Even though his body was attacked by amyotrophic lateral sclerosis, or ALS, when Hawking was 21, he stunned doctors by living with the normally fatal illness for more than 50 years.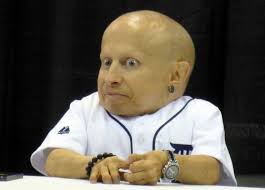 Verne Troyer, the actor known for his role as Mini-Me in the Austin Powers films, died on April 21. He was 49 years old. Troyer's family did not give a specific cause of death but issued a statement that said in part, "Even though his stature was small and his parents often wondered if he'd be able to reach up and open doors on his own in his life, he went on to open more doors for himself and others than anyone could have imagined."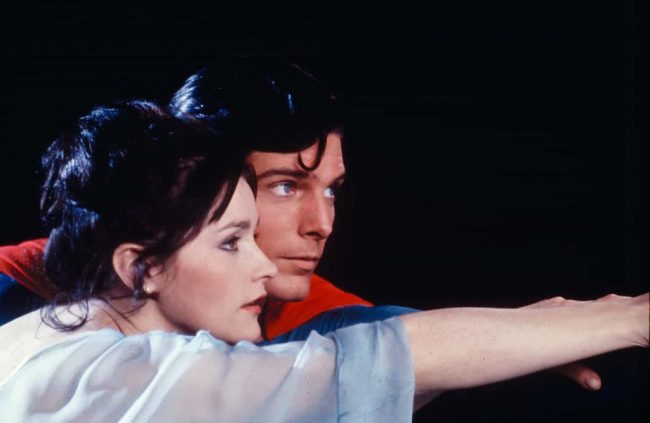 Actress Margot Kidder, best known for her role as Lois Lane opposite Christopher Reeve in the Superman films of the 1970s and 1980s, died May 13 at the age of 69. The Canadian-born actress began her acting career in her 20s and has appeared in more than 70 movies and TV shows. She was also an advocate for mental health issues, drawing from her own experience with bipolar disorder.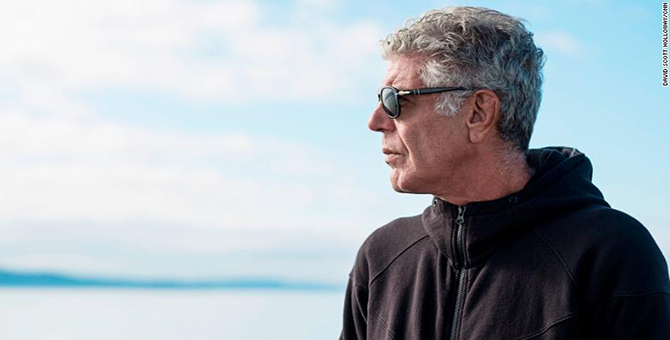 Celebrity chef and TV host Anthony Bourdain, who took foodies with him around the world on his popular TV travel shows, died in June at age 61. Bourdain was found dead in an apparent suicide in his hotel room in Kaysersberg, France.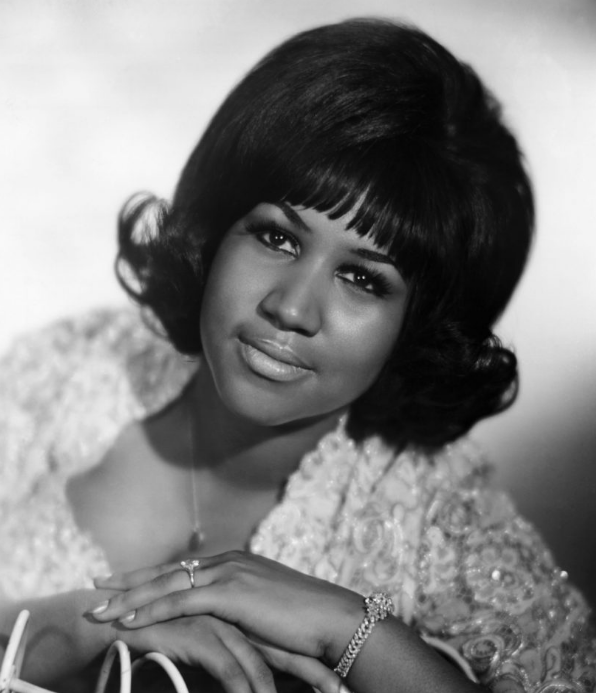 Aretha Franklin, the preacher's daughter whose powerful voice made her the long-reigning Queen of Soul with such hit songs as "Respect" and "Chain of Fools", died in August of advanced pancreatic cancer at the age of 76.
Former U.N. Secretary-General and Nobel Peace Prize laureate Kofi Annan died Aug.18 at the age of 80, after decades of championing efforts to try to end protracted conflicts in Africa, Asia and the Middle East. After rising through the ranks of the United Nations, Annan became the first black African secretary general, serving two terms from 1997-2006.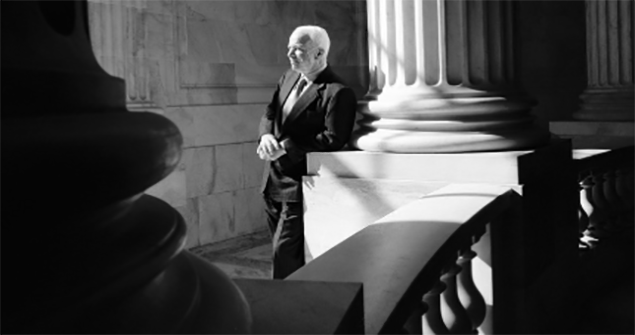 John McCain, the U.S. senator whose determination lifted him from the torture suffered as a Vietnam prisoner of war to the heights of Capitol Hill and the brink of the White House, died in August at age 81 from an aggressive form of cancer. McCain served for three decades in the U.S. Senate and was the Republican Party's nominee for president in the 2008 presidential election.
Playwright Neil Simon, a master of comedy whose laugh-filled hits such as The Odd Couple, Barefoot in the Park and his Brighton Beach trilogy dominated Broadway for decades, died on Aug. 26. He was 91. In the second half of the 20th century, Simon was the American theatre's most successful and prolific playwright, becoming a Broadway staple from 1960 through the mid-1990s. He was the recipient of four Tony Awards and won the Pulitzer Prize for drama in 1991.
Burt Reynolds, whose good looks and charm made him one of Hollywood's most popular actors, starring in films such as "Deliverance", "The Longest Yard" and Smokey and the Bandit in the 1970s and '80s, died in September at the age of 82. In 1997 with an Oscar nomination for best supporting actor for Boogie Nights and won an Emmy Award for his role in the 1990-1994 TV series Evening Shade.
Stan Lee, who dreamed up Spider-Man, Iron Man, the Hulk, Black Panther and a cavalcade of other Marvel Comics superheroes that became mythic figures in pop culture with soaring success at the movie box office, died Nov. 12 at the age of 95. As a writer and editor, Lee was key to the ascension of Marvel into a comic book titan in the 1960s when, in collaboration with artists such as Jack Kirby and Steve Ditko, he created superheroes who would thrill generations of young readers.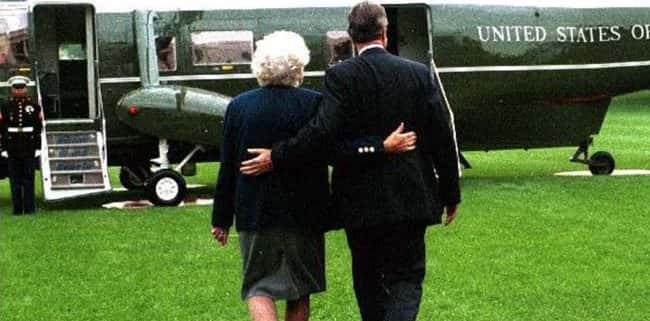 Former U.S. president George Herbert Walker Bush died on Nov. 30 at the age of 94. He was elected after promising to usher in a "kinder, gentler America," and made good relations with Canada a top priority. Eight months earlier former U.S. first lady Barbara Bush, the only woman to see her husband and son both sworn in as president, died in April. She was 92. Bush was the wife of the 41st U.S. president, George H.W. Bush, and mother of the 43rd, George W. Bush.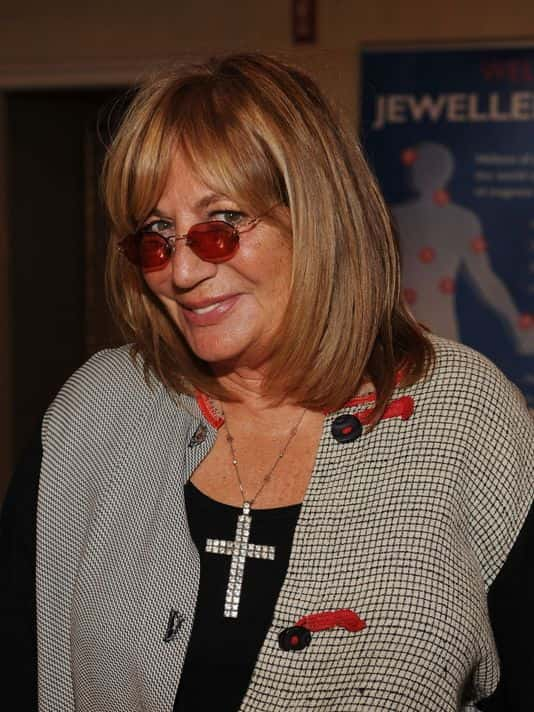 Penny Marshall, the trailblazing movie director who indelibly starred in the top-rated sitcom Laverne & Shirley, died in December due to complications from diabetes. She was 75. Marshall played the unrefined but lovable Laverne DeFazio on Laverne & Shirley, which ran on the ABC network from 1976 to 1983. After the series ended, Marshall took her career behind the camera, becoming a pioneering film director with hits including Big and A League of Their Own.

Tags: