Fast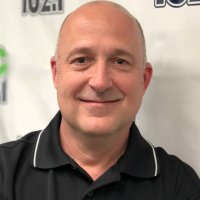 "Fast Eddie" or "Fast" has been on the air in Lafayette Louisiana since 1985, working on many of the top stations during his career. "Fast" has worked behind the scenes in both the programming and sales departments.  Drive Home with the 'Fast Lane', Enjoy 'Throwback Thursday' at 3pm, 'Fast's Friday Favorite', and play along with the Nearly Impossible Question at 3:50!
Email:  fast@big1021.com
LATEST NEWS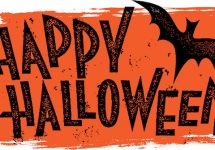 Harvest and Halloween Events 2018 (more events and Trick-or-Treat times to follow)  Check back often for updates TRICK-OR-TREAT 2018 ACADIA (unincorportated Acadia Parish 6-9 Oct. 31) Church Point     5:30 to 7:30 p.m.