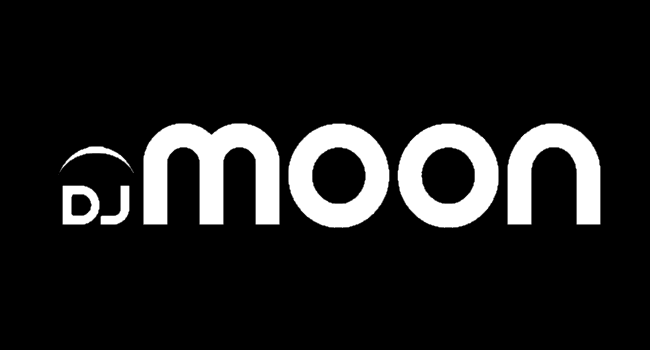 What do you love about music? And what you do?
Music is powerful, it can bring people together, lift people up, make people want to move.  I love to make people dance.  It's what got me into dance music and why I still love it so much.
In what clubs did or do you spin the most/longest?
Club410, The Level.
What type of events and gigs are you currently doing?
I play clubs, raves, festivals, bars, even weddings! I've DJ'd on top of a mountain. There's not much I haven't done!
How different is mixing on The Saturday Night BIG Mix on Big 102.1, than live at a Club or event?
I like playing the BIG Mix because I can tell a story with it more so than at most events.
Do you come up with a theme, or do
I have a standard I follow. I will usually start off with more familiar and slower tempo music and work my way through to the late 90s/early 2000s.
Who is your all-time favorite musical performer? 
Depeche Mode.  I have seen them play live 3 times.
When you are creating your mix for Saturday Night, how do you make it special for someone just tuning in to Big 102.1? 
I just try to put a lot of heart and soul into it. I think people can tell we love the music with what we spin.
IMPORTANT NOTE: IF you have a cool answer to a question we didn't ask, please include it as well!
What are some of your accomplishments with DJing/Music?
I have had the honor to remix some big names in dance music: Groove Armada, DJ Dan & Jim Hopkins (The Electronliners), Delerium, and Newcleus to name a few.