BIG SATURDAY NIGHTS at Mojo's inside Evangeline Downs!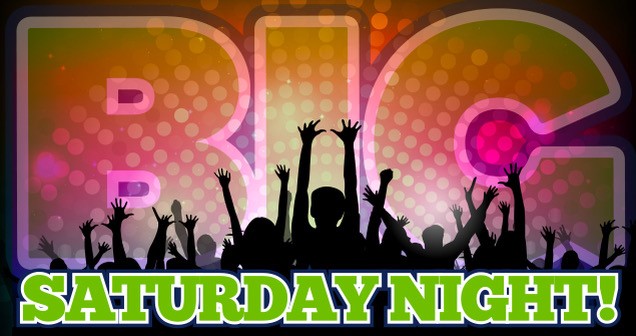 Join us at Mojo's inside Evangeline Downs beginning at 9 pm on Saturday September 22nd for great drinks and great live music from 'Shotgun Lillie' !!  $10 cover gets you in the door, for a Big Saturday Night Party!
Shotgun Lillie always delivers a blast of crowd-pleasing and rocking classic to modern hits. They cover a lot of ground in their show. The band's energy and song selection will have you moving to the rhythm and singing all night long. Formed in 2013, Shotgun Lillie gives audiences everything they have combining raw talent, adrenaline, and a commitment to the music and the party.
Band Members:
Dave Lewis – Vocals – 
Brandon Letulier – Lead Guitar 
Chris Hebert – Bass – 
Jeff Kern – Drums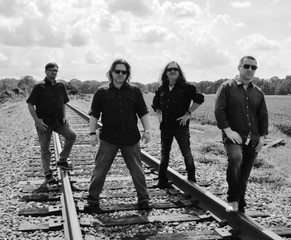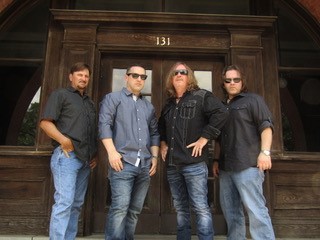 Upcoming Saturday Nights at Evangeline Downs:
–
– 9/22 – Shotgun Lillie
– 9/29 – Chris Breaux & Six String Rodeo
– 10/6 – Blaine Roy
–  10/20 – One Trick Pony
–  10/27 – Side Show
– 11/10 – The Cast
– 11/17 – Shotgun Lillie