No. 24 Louisiana Football's home finale against Central Arkansas on Saturday, Nov. 21, has been canceled due to COVID-19 positive tests and contract tracing within the program.
The Ragin' Cajuns did not hold practice Tuesday, Nov. 17, and will attempt to resume normal operations on Saturday, Nov. 21.
A total of 33 student-athletes are in the program's COVID-19 safety protocol, which is a combination of contact tracing, isolation, quarantine and recovering cases.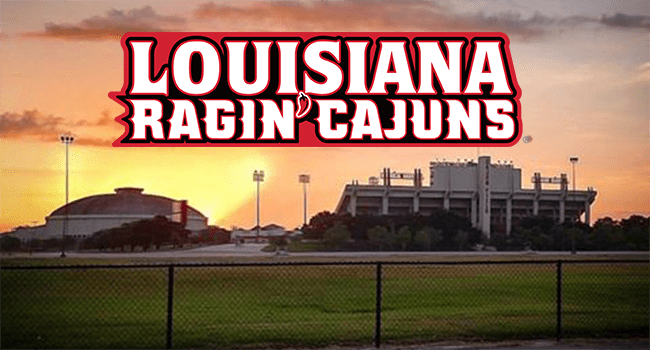 Louisiana's next game is scheduled for Saturday, Nov. 28, at ULM, with a 2 p.m. kickoff on ESPN3. Changes to the football schedule will be communicated by the Department of Athletics, if necessary.



Tags: