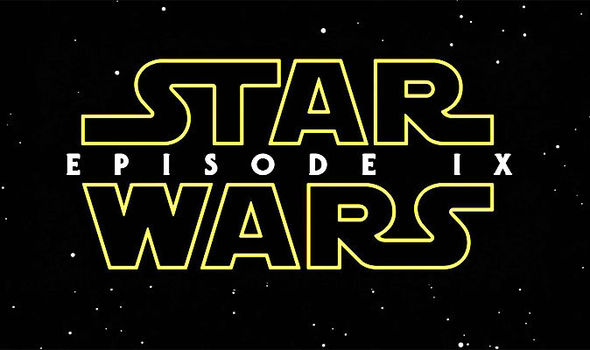 The rumor mill is working over time when it comes to Star Wars Episode IX.  The latest rumor:  "Billy Dee Williams is back for Episode IX as Lando Calrissian," according to fanthatracks.com.
We were asked by our original source to verify this with another independent source before we ran with it. We did that, confirming that this is indeed correct (and before anyone asks, we're not going to name our sources because that's not how this works).
Filming on Episode IX begins next month, so expect to see official confirmation of this exciting casting very soon. However the trailer neither confirms nor denies this rumor.  As for now, we can hope the original Lando returns to the role in just 550 days time.
Tags: