The story of a Vermilion Parish Teacher handcuffed at a school board meeting is going viral today.  Here are some details from our news partners at News 15. You can watch the Video below.
A teacher was arrested at tonight's Vermilion Parish School Board Meeting (1/8/18) during a discussion about renewing the superintendent's contract.

A video posted on Youtube, by Chris Rosa, shows a woman who was later identified as Deisha Hargrave questioning how the superintendent could get a raise when teachers, according to her, haven't seen a bump in pay in years.

The board asked her to leave, but ultimately a city marshal's deputy led her out of the boardroom and cuffed her in the hallway outside.

Board member Kibbie Pillette says the board voted 5 to 3 to give the superintendent a 3-year extension with a $38 thousand dollar raise.

Superintendent Jerome Puyau adds they don't plan to press charges against Hargrave.
LATEST NEWS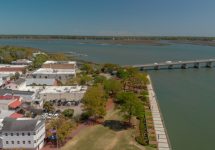 A woman was killed Monday morning in an apparent alligator attack on Hilton Head Island, South Carolina, according to the Beaufort County Sheriff's Office. Witnesses told investigators the woman was walking her dog near a lagoon about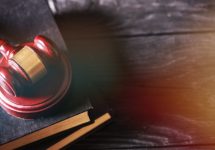 A Colorado man was charged Monday with first-degree murder in the killings of his pregnant wife and their two young daughters, prosecutors said. Chris Watts is being held in the deaths of Shanann Watts, 34, and daughters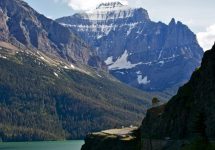 A wildfire in Montana's Glacier National Park is forcing more evacuations, and has burned within a mile of the scenic Going-to-the-Sun Road. It was reported Sunday that officials say protecting the highway through the park is their