Shawn Murphy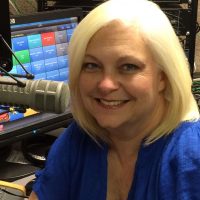 Hang out with Shawn Murphy from 10 til 3 every Monday – Friday! Weekdays between noon and one, Shawn serves up a one hour helping of requested music! Listeners can call or post requests on facebook for a calorie free musical lunch.
Email: shawn@big1021.com
Feed the family with a $5 Hot to Go square pizza from Walmart. Serves best with Coca-Cola.
https://www.walmart.com/store/finder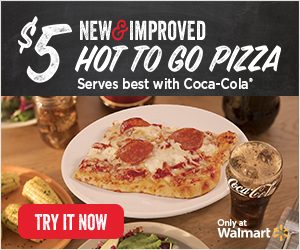 Congratulations to Priscilla Cormier! She won 2 Wendy's $5 Jr. Bacon Cheeseburger Combo Meals today. She heard the Wendy's $5 song of the day and was caller #5 at 406-1021.  Listen with Fast & Jenn tomorrow at 8:20 a.m. for a clip of tomorrows #5 Billboard Hit song to win your Wendy's Combo Meals!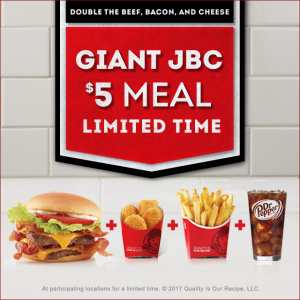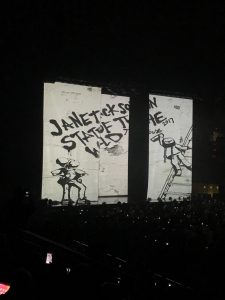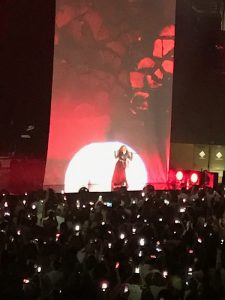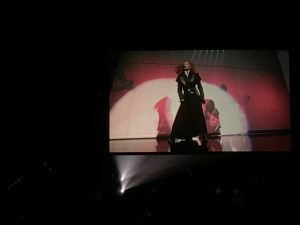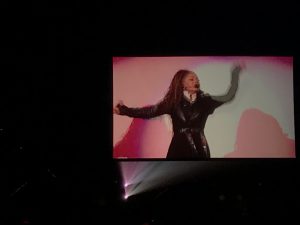 Janet Jackson still has it! She was great at the Cajundome!
Please be careful & designate a driver! On Friday, August 25, 2017, between the hours of 9:00 pm and 3:00 am, the Lafayette Police Department will be conducting an OWI Checkpoint within the incorporated limits of
Latest News
Are you a fan of Black Friday?  Do you enjoy the madness of getting that excellent deal, or finding that excellent deal? Well, there's an app for that! Some great Black Friday Deals can be found online
A new survey asked people which pies they're most looking forward to on Thanksgiving.  And here are the top 10 . . . 1.  Pumpkin, 36%. 2.  Pecan, 17%. 3.  Apple, 14%. 4.  Sweet potato, 10%. 5. 
'Partridge Family' star David Cassidy dead at 67 Partridge Family" star David Cassidy died Tuesday after suffering liver and kidney failure, his publicist confirmed. He was 67. "David died surrounded by those he loved, with joy in
Atlanta said 'Goodbye' to it's Georgia Dome this morning! 4800 pounds of explosives were used in the demolition.
Charles Manson dead at the age of 83. Charles Manson, the wild-eyed cult leader who orchestrated a string of gruesome killings in Southern California by his "family" of young followers, shattering the peace-and-love ethos of the late
What is going on in NOLA?  Saints now making it 8 in a row, with a thrilling Overtime Win against the Washington Redskins! New Orleans Saints Via facebook.com 11/19/2017 3:52 PM Game recap: New Orleans Saints 34,