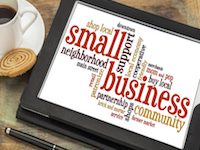 Acadiana's Small Businesses are the backbone of our community, remember to Shop Local!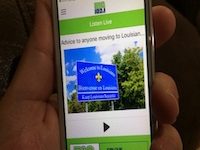 It's here, the Big 102.1 App!! Put us on your iPhone or Android and take us anywhere you go! Listen to The Big Morning Show with Renee Revett and Chris Logan, Shawn Murphy & Fast […]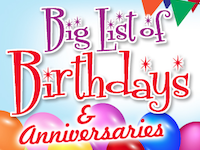 Every Weekday Morning at 7:10 on The BIG Morning Show we announce birthdays and anniversaries brought to you by Agave Grill & Cantina and Poupart Bakery!  
BIG Videos
Have you ever wondered how FREDDIE MERCURY reacted the first time he heard VANILLA ICE's "Ice Ice Baby"?  His longtime assistant Phoebe Freestone has finally answered that question!!! Freddie was eating breakfast one day when it […]