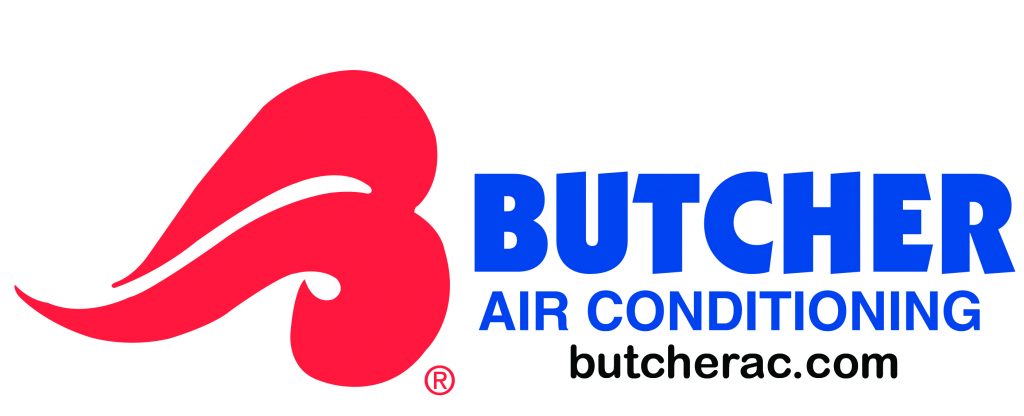 Butcher Air Conditioning has been an Acadiana-established company with roots going back as far as 1920 with an original goal of building the best heating and air conditioning service company in Louisiana. Now on the third generation of the Butcher family, we continue to provide professional service and quality TRANE products. Our current owners, Bobby and John Butcher and Mark Haydel, are completely dedicated to maintaining and building on that original goal. Bobby and Mark handle the day to day operations along with a highly skilled team of trained professionals.
When you call us, you don't have to worry about the quality of service, materials, workmanship, or the finished product. From beginning to end, Butcher Air Conditioning is there for you and "a name you can trust!" It's no wonder we're well known for all the customers we keep. Whether it's one of our units or another installed brand, when you need service, no matter how extreme the weather conditions, you can count on our courteous office personnel to handle your calls promptly. Our service technicians are courteous, professional and equipped with the latest real-time applications to help service your needs in a timely manner. With a fleet of 65 service and installation trucks, our vehicles are fully stocked because we know it's no picnic when your unit is down. Providing service 24 hours a day, every day, with a minimum of four technicians always on duty, we're here when you need us. And when we're finished, you can be sure a Butcher Air Conditioning representative will follow up with a visit or phone call to make sure the job is done well.
We don't like to toot our own horn, but . . . we're proud of the recognition we've received for our services including recent: Times of Acadiana's "Top 50 Acadiana Businesses", consistent "Top 3" ranking in "The Best of…Times of Acadiana" and Locals Love Us voted "#1 BEST" in Air Conditioning and Heating Contractors, as well as multiple Angie's List "Super Service Award" rankings in AC/Heating.
Butcher Air Conditioning is truly "Your Local Comfort Specialists".