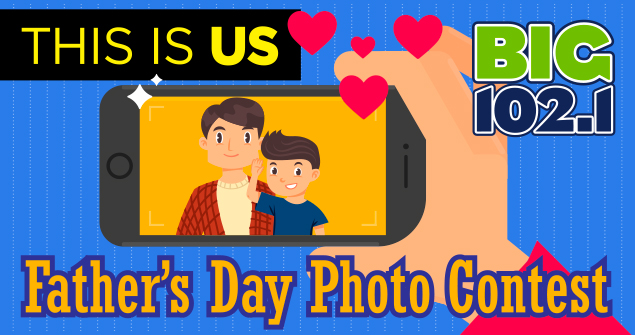 Happy Father's Day from Big 102.1
Big 102.1 presents the THIS IS US Father's Day Photo Contest!
Voting begins at 5:00 this afternoon! (Monday 6/18)
Inside the prize pack is an IPad with A.I. Shell waterproof case from Experimac in the South College Shopping center.
Also a .22 Cal (1 Year) Membership to Louisiana Range Gun Club in Maurice.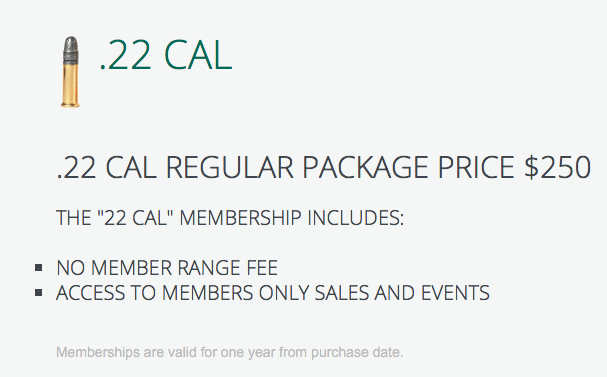 Submit Your Images
Success Data has been saved successfully!