When we get older we sometimes look to the past.  Well, I got sentimental and wanted to look at some of the Department Stores we would shop at, that aren't around anymore.  Woolco, Gaylord's, Montgomery Ward, TG&Y, D.H. Holmes among many others remind us of days gone by when shopping was an event for the entire family to do, not just browsing on some web page.
So, my question to you is what would be the ONE Department Store you would love to shop at One More Time?
From Fabrics to Toys to Toilet Bowl Cleaner you found it here
From Atari to Tires you could find that and much more at Woolco.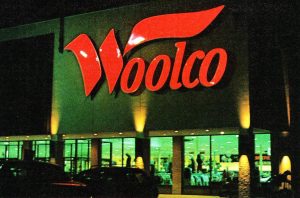 From Suits to Toys to even a good lunch, DH Holmes was known for great shopping.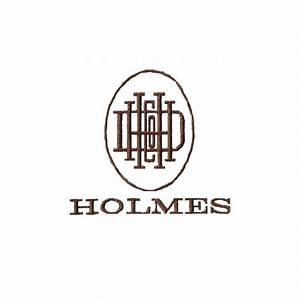 Whether Downtown or in the Oil Center, the finest clothes were always a step away.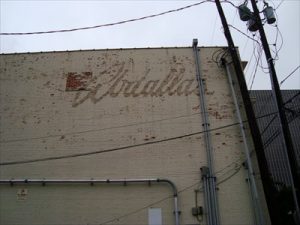 Tags: