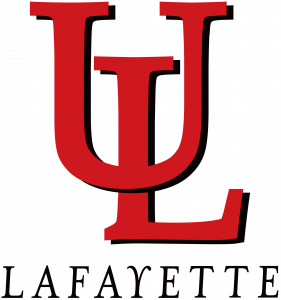 It  is time for back to school and time for UL-Lafayette students to up their game and help with the blood supply.  Students and non-students have the opportunity to make an impact Thursday, August 23rd from 9:00 a.m. – 3 p.m.  United Blood Services will be on campus in the blood mobiles in front of Dupre' Library and in between Dupre' Library and Montgomery Hall.
Donors will receive a "Donate Blood, America Relies on Donations" t-shirt, Chick-fil-A coupon, a bowling pass for one free game at Acadiana Lanes, and a $15 Darden Restaurant gift card. (While supply last).
Young donors account for less than 30% of all donations. It is important to know that the blood already on the shelf  saves lives in times of tragedy and should not be taken for granted. Our youth is the future of a stable blood supply.
Appointments to donate can be made at www.bloodhero.com or call 877-827-4376.  Walks in are welcome.
Blood donation takes about an hour from check-in to refreshments. Donors can save about 20 minutes by completing their Fast Track Health History the day they donate at www.UnitedBloodServices.org.
Volunteer blood donors must be at least 16 years old, weigh at least 110 pounds and be in good health. Additional height/weight requirements apply to donors 22 and younger, and donors who are 16 and 17 must have signed permission from a parent or guardian.
Tags: