Big 102.1 has FREE tickets to Blue Bayou Waterpark!
Here are ways that you can win during the month of June!!
1. Wake up inside The BIG Morning Show with Renee Revett & Chris Logan for your chance to play 'What's in Your Drawers?' Dig in your drawers to find the 'secret item.'  Multiple Pair of tickets up for grabs!
2. Check our Facebook page for our 'Like & Share' post!!  We have 8 total tickets to win!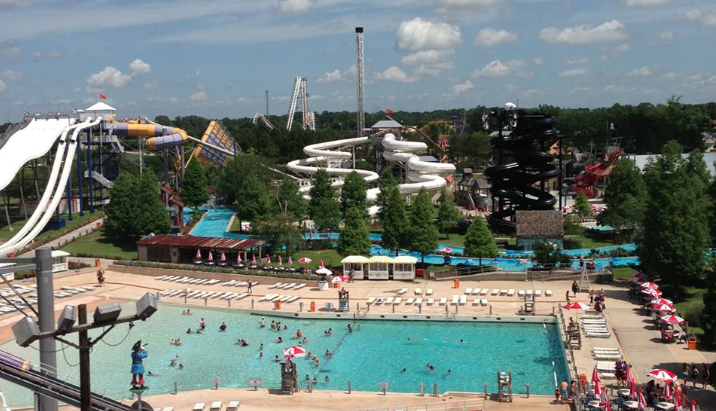 3. Download our Big 102.1 App absolutely FREE, and then Join our BIG Vip Club!  Family 4 packs of tickets to win if you are a BIG VIP!
4. You can also register to win a Family 4 pack, just by clicking HERE, or by texting the keyword 'Blue' to 337-406-1021!
Good Luck in Winning from BIG 102.1!
*One Winner Per Household, For the Entire Contest

Tags: