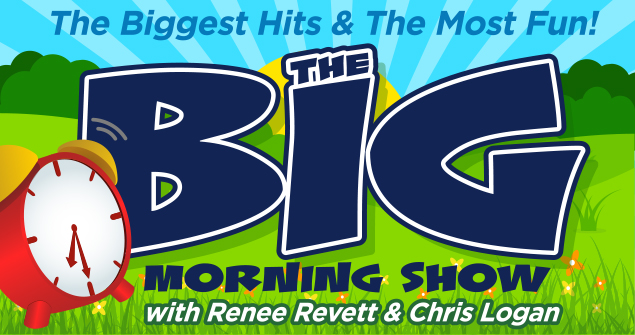 According to this story from the New York Post, and a new study out of England, taking a photo every day and posting it on social media improves your life.
The researchers focused on selfies, but also said posting any photo could make you happier.
You may ask Why?  'They' say, when you stop what you're doing to take a photo and then share it, it keeps you motivated, sharp, and engaged with your friends. In turn, less lonely and more in tune with everything around you.
If you want to make yourself happy and maybe win an iPad and Bracelet, click HERE for our Mother's Day Selfie Contest!
Tags: